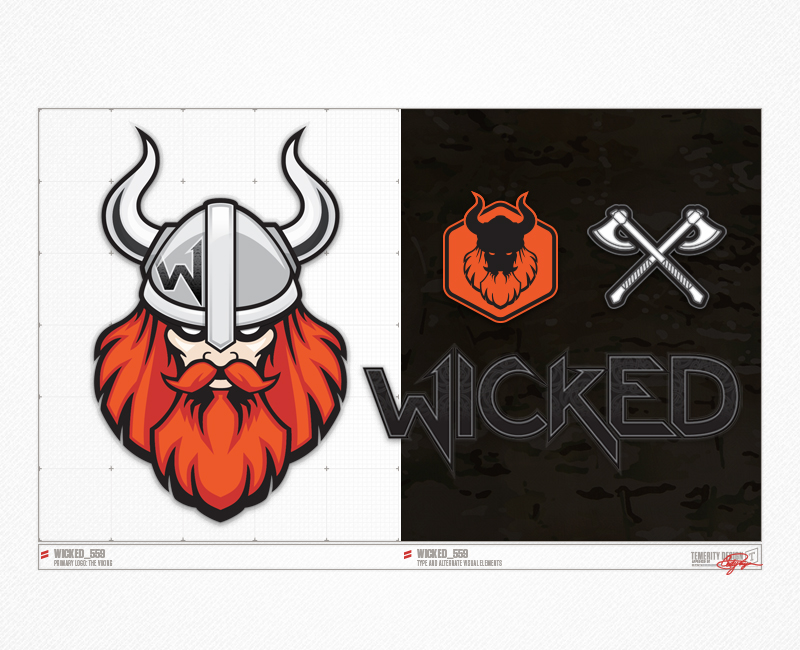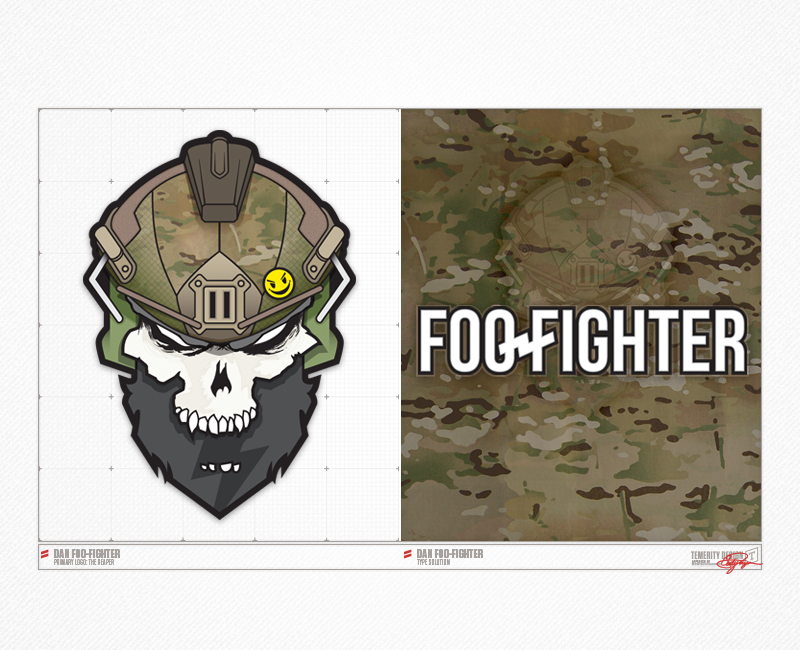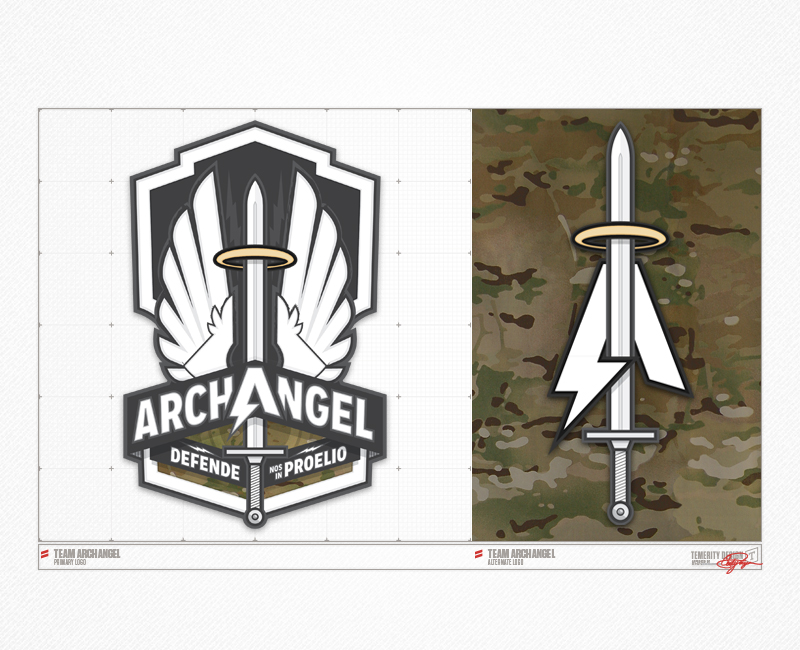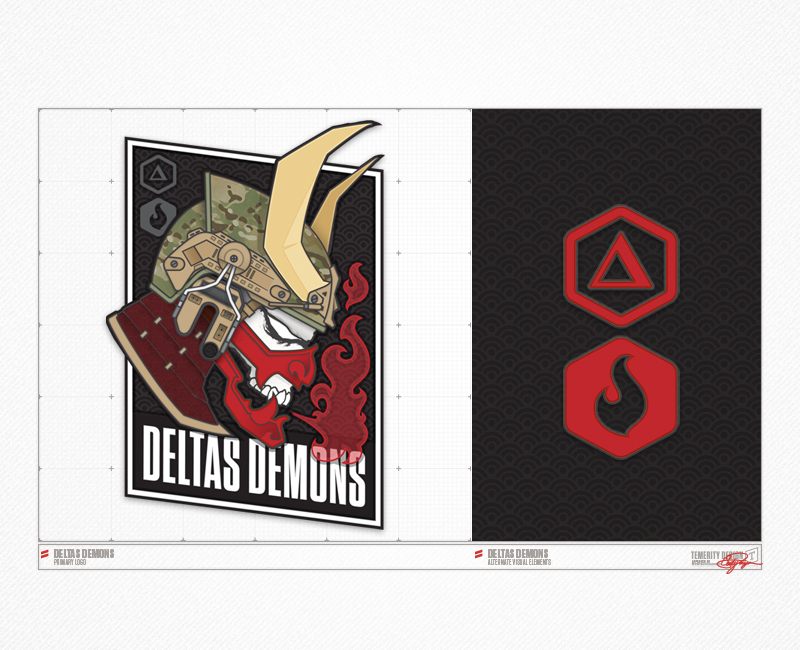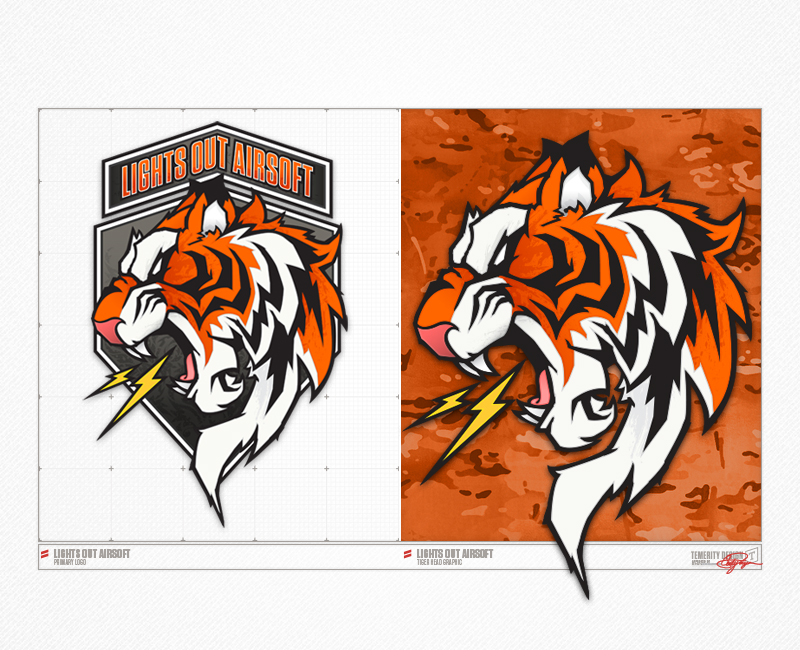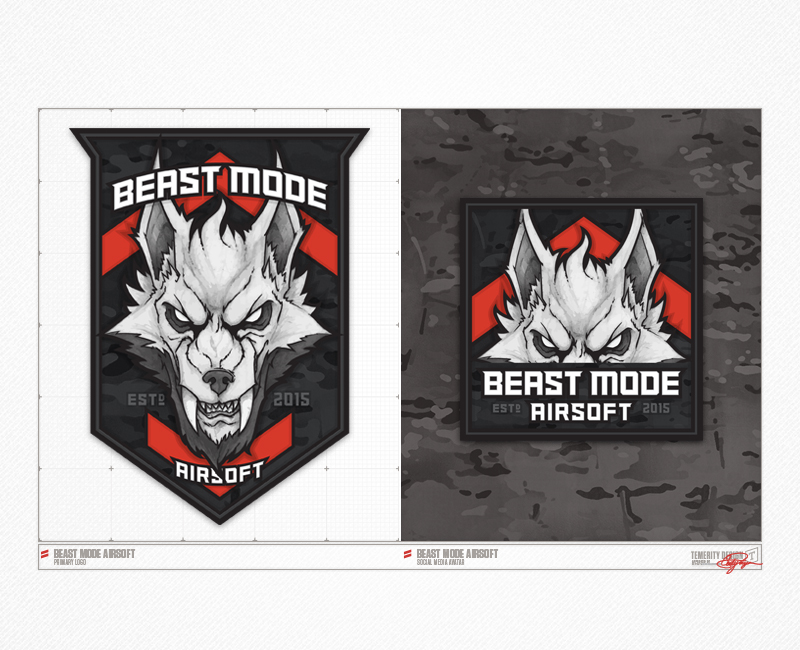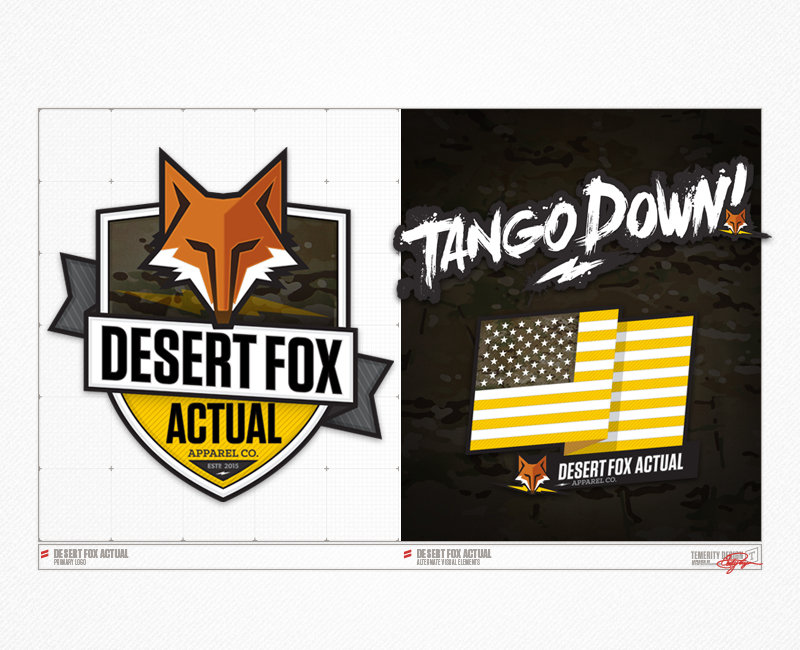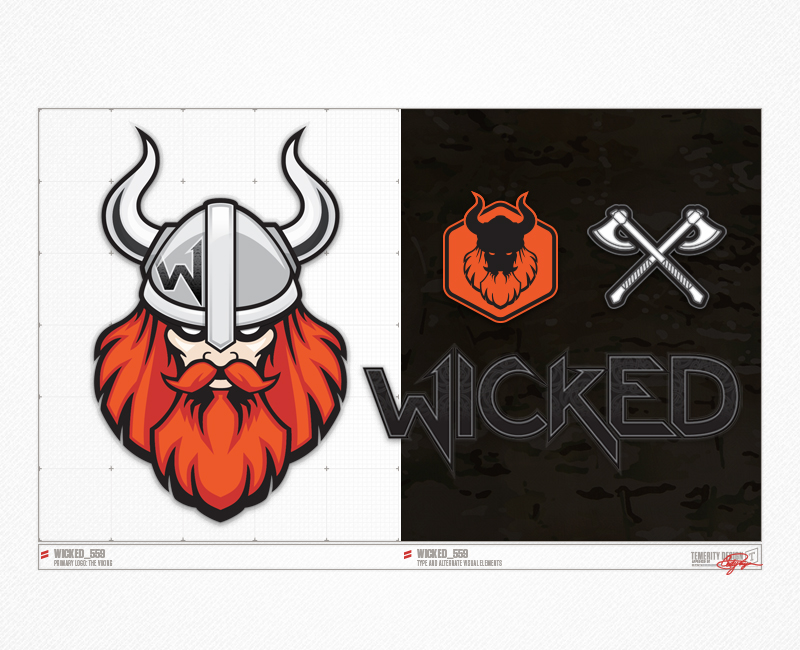 WICKED_559 // THE MAN, THE MYTH, THE BEARD
DOMINATION BY THE AIRSOFT VIKING
Hailing from Central-Cali, the mythology of Wicked was forged in the Blue-Collar work ethic of hard hats and leather work gloves. No stranger to earning his keep, Wicked stormed into the sport of Airsoft with guns blazing back in 2011. Fearless, aggressive and asymetrical: Wicked is a Brand in and of itself. From Noun to Verb, man to actions, finger to trigger, face to beard, there is only one... Wicked_559
Join the movement or remain among the casual hobbyists and weekend enthusiasts. Wicked is a state of being and genetic predisposition of the fiercest Viking warriors. Wicked is the dominant state of mind in all of us that's just waiting to be awoken. Is it in you? Get Wicked.
Follow the man on IG: @wicked_559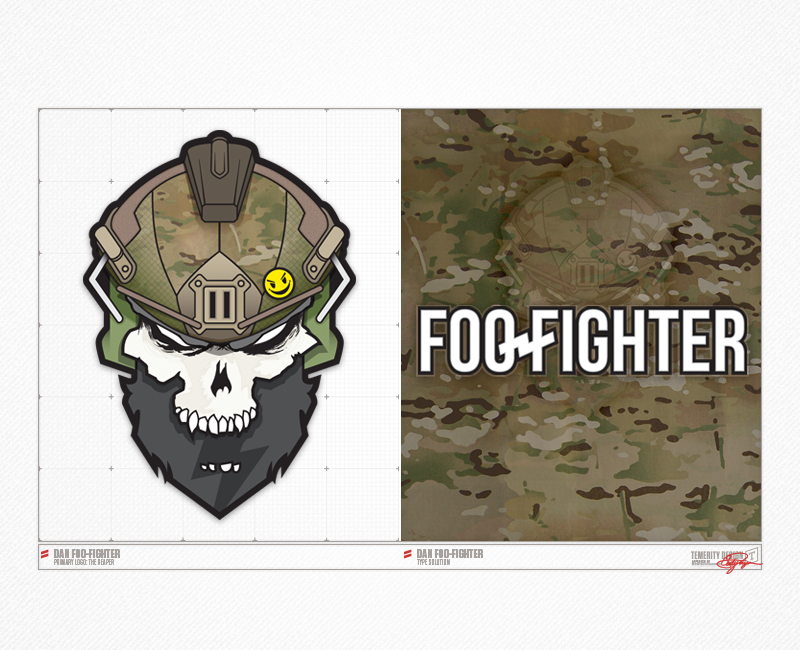 FOO-FIGHTER // the bearded reaper
FEAR THE REAPER
Dan Foo-Fighter of Reaper Crew Airsoft is bearded Milsim at its finest. Foo-Fighter calls the UK his base of operations and is a prolific contributor to the airsoft and Milsim communities around the world. The Bearded Reaper and the rest of the team are all elite plastic slinging operators and Foo-Fighter's IG and Facebook are a great place to see plenty of tremendous gear, amazing primaries, and epic Milsim photography.

Check them out on IG at: @dan_foofighter and @reapercrewairsoft
And on Facebook: dan foofighter and REAPERCREW AIRSOFT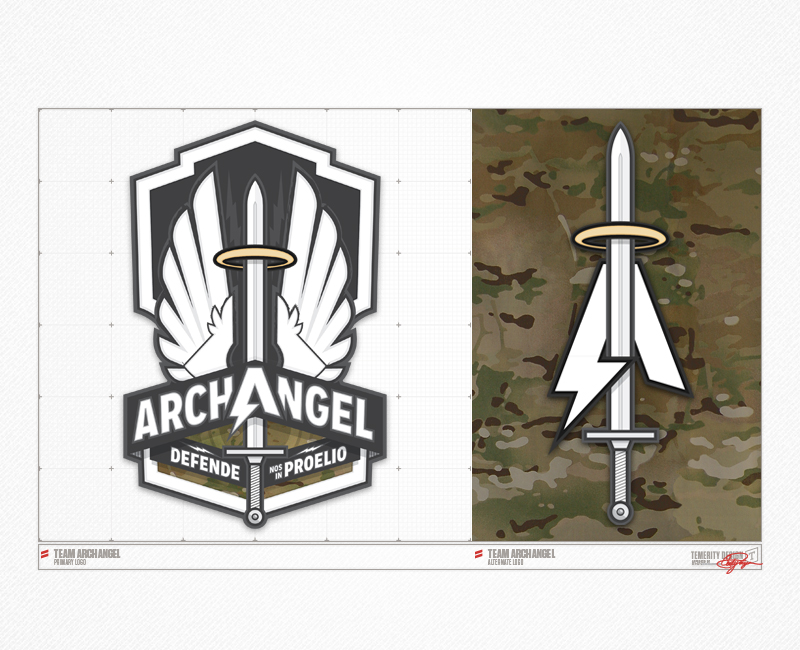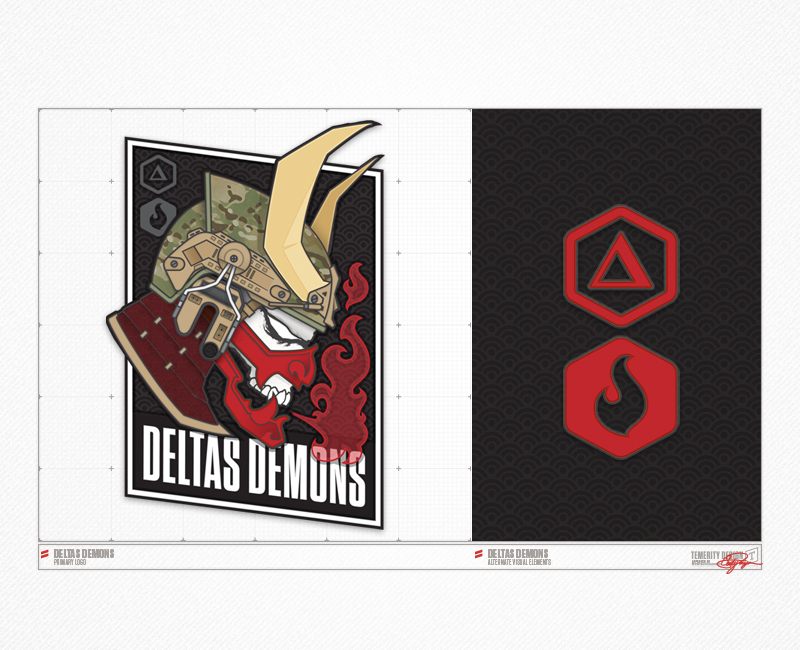 PUNK // Tastefully Offensive
UNORTHODOX AND POLITE AS F*CK!!
THE BOOGEYMEN // AIRSOFT AMBASSADORS
FRIENDS. FUN. AIRSOFT.
The Boogeymen are team operating out of Utah whose mission is to be the ambassadors of integrity, fair play, and just getting out and having a great time with friends.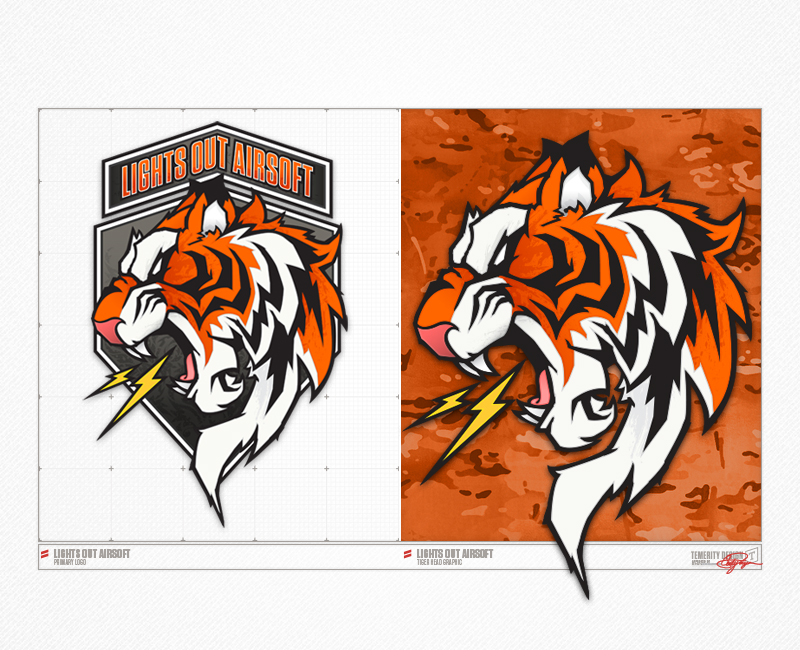 LIGHTS OUT AIRSOFT // BOLD IS AN UNDERSTATEMENT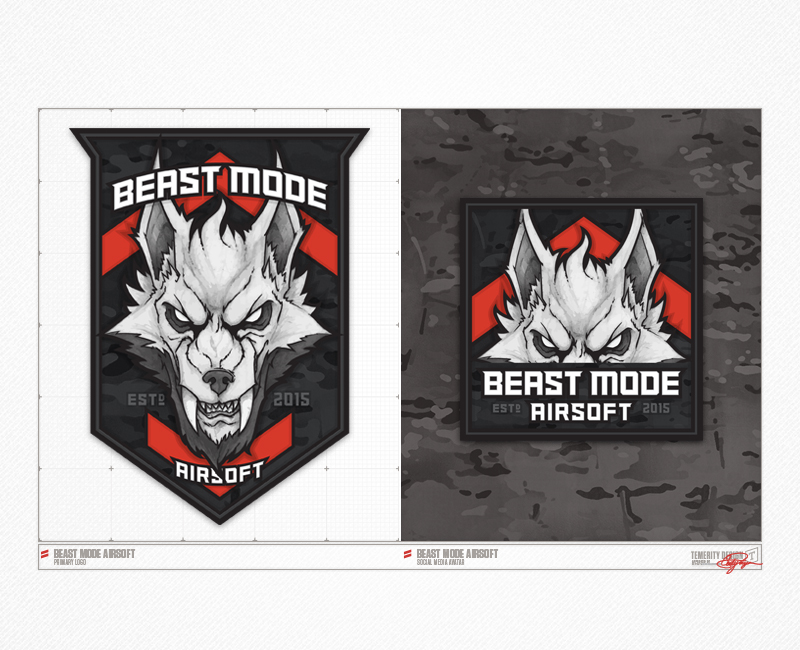 BEAST MODE AIRSOFT // VIOLENCE OF ACTON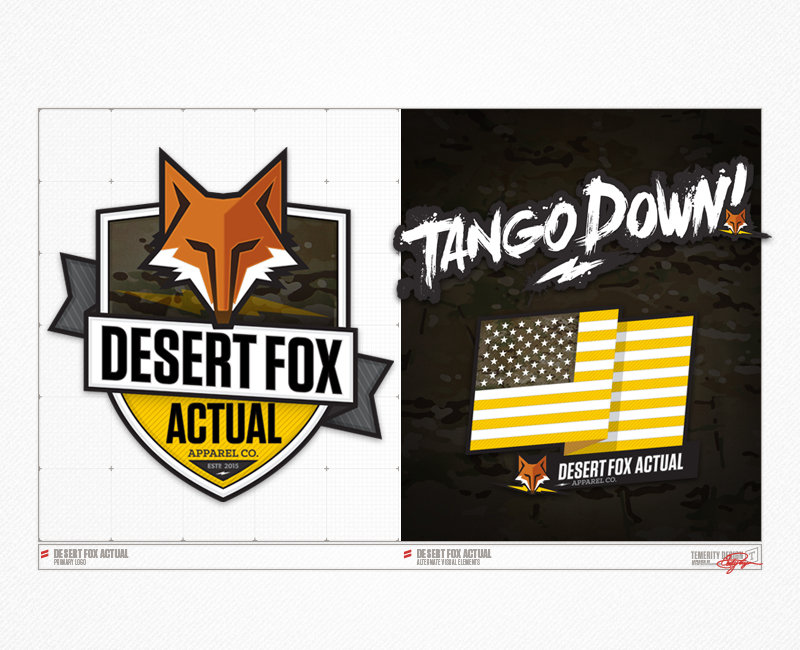 DESERT FOX ACTUAL // TANGO DOWN!
IT'S TIME TO GEAR UP
Desert Fox Actual is the official apparel and gear company of Jet "DesertFox" Castillo — Gear up in all the latest designs and prepare to outlast the OpFor!

Learn more and shop for your gear at: www.desertfoxactual.com