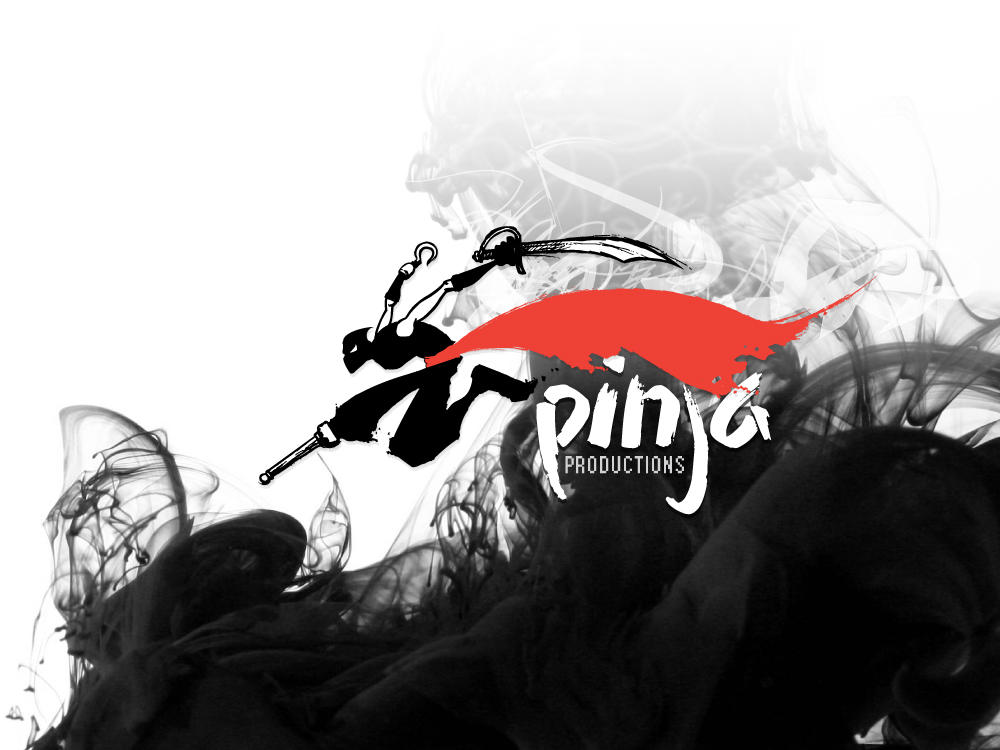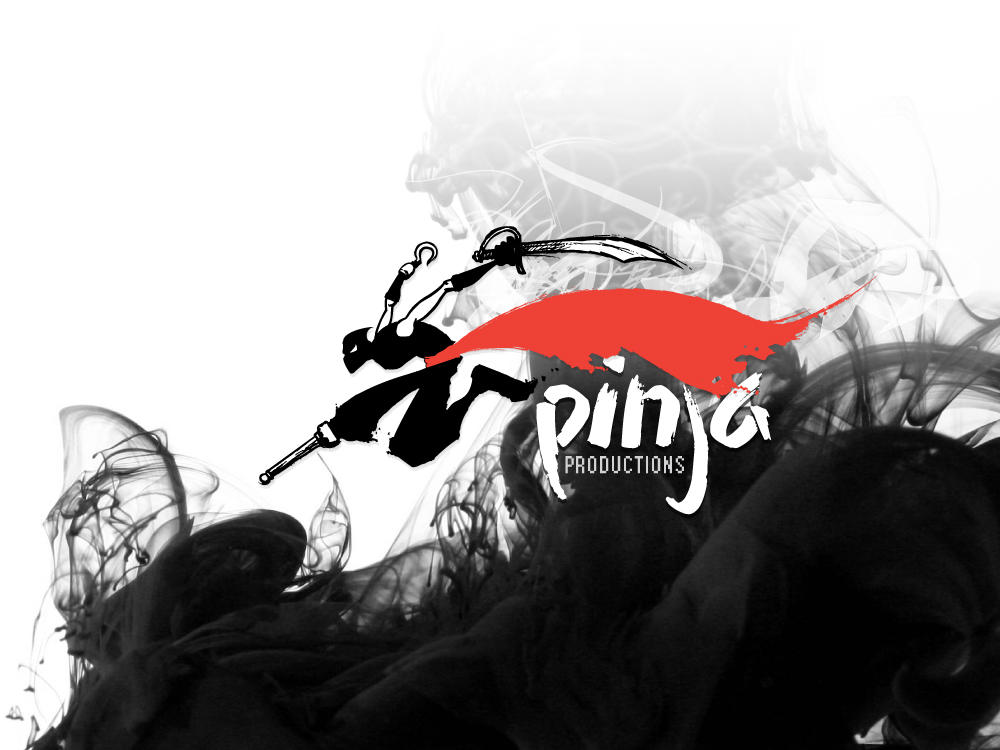 Pinja Productions
The Production entity behind the independent film White Tiger Legend. Visit www.whitetigerlegend.com to discover more of the amazing creativity that is bringing this beautiful film to life.
Pinja Productions // the Pirate Ninja identity
This was truly an inspired logomark crafted from completely hand-drawn elements that were then digitized for the final applications. The "Pinja," or Pirate-Ninja, needed to convey movement, action, and creativity and I felt there was no better way to accomplish this than to employ a brush and ink to capture these qualities in logo form. The Pinja Productions typography is also a hand-brushed type element complementing the aesthetic and dynamic nature of the visual mark.